The First Step
When requesting a grant from The Downing Family Foundation, make sure your request falls within the eligibility guidelines listed on the About The Foundation page. If it does, you are invited to submit an online letter of inquiry below.
Make sure you have the following information ready when submitting your letter:
A brief description of the organization, its major projects and achievements
A brief description of the problem the organization seeks to address and how it will make an impact
An estimate of the cost of the entire project, including the specific amount requested from The Downing Family Foundation
Requestor's name, title, phone number, and e-mail address
(For best results, if you are copying and pasting your request from another document, do not paste directly into the online form. Paste into WordPad and then copy and paste from WordPad into the online form.)
Reviews
Requests are reviewed quarterly (if not sooner); deadlines for letters of inquiry are March 31, June 30, September 30, and December 31. Requests approved in the first quarter will be awarded in the second quarter; those received the second quarter will be awarded the third, and so on.
Unfortunately due to the volume of requests we receive, we are unable to send notifications for those we are unable to fund.
Unfunded request will receive no further consideration during that calendar year. However, applicants are invited to make another request during the next calendar year.
Approved funding requests will receive notification by mail or e-mail, following the review process.
Accepted Funding Requests
If your organization's request is selected for funding, you may be asked to submit a formal application, proposal, budget, and quarterly reports.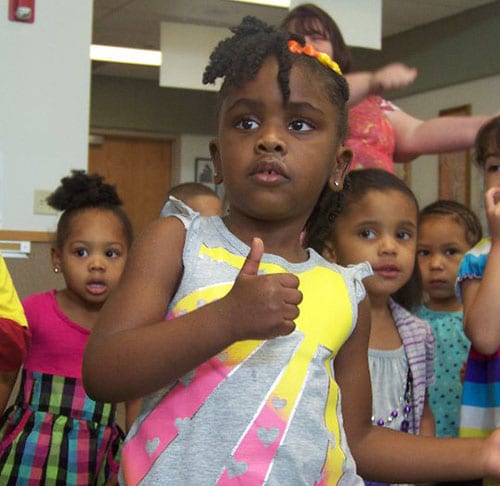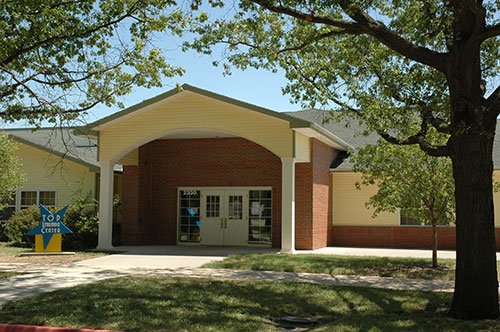 "No one is useless in this world who lightens the burdens of another." ~Charles Dickens